With this technology era and security threats on the rise worldwide, the need for a great antivirus service is most crucial than ever. However, choosing the best antivirus software might be a complicated challenge. With some great choice, here is the listing of antivirus that you should consider: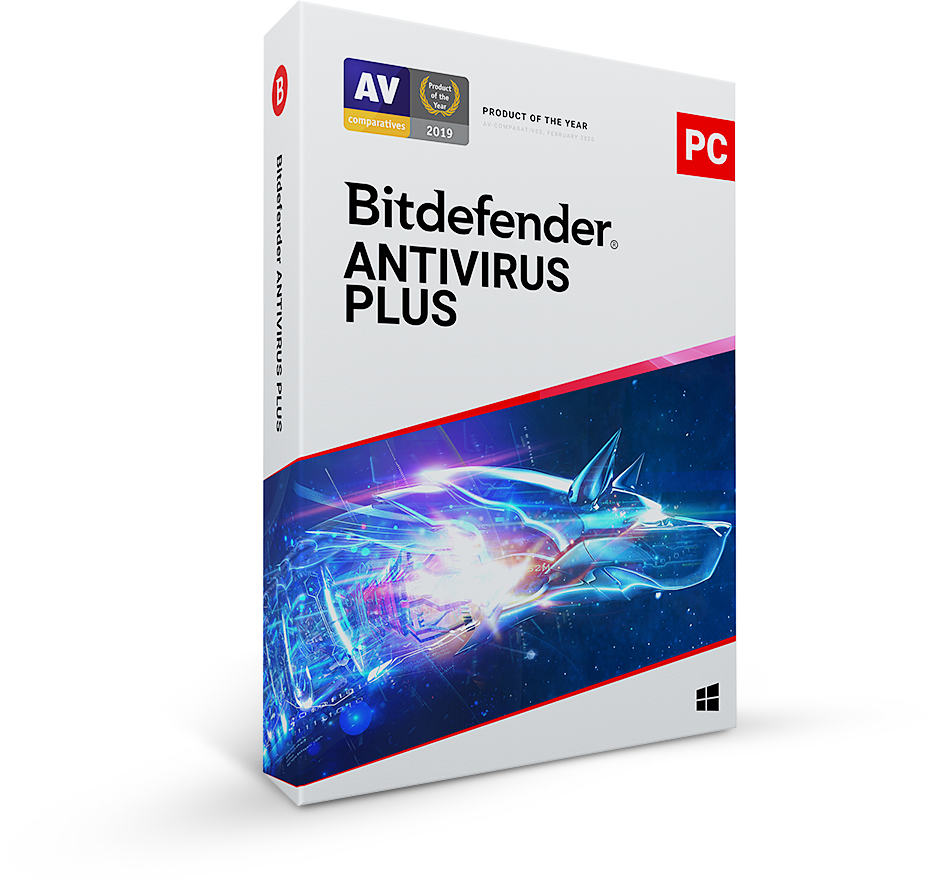 1. Bitdefender Antivirus Plus
Operating system: Windows only | Maximum devices covered: 3 | Stand out features: Ransomware protection and remediation, privacy tools, optional VPN, Safepay
Pros:
Password manager
Subscription includes frequent updates
Option for integrated VPN
Many features
Ease of use
Accurately blocks malware
Effective against ransomware
Cons:
Can be resource intensive
Online account requirement
Basic bonus tools
Incomplete ransomware cleanup
Bitdefender Antivirus Plus 2019 is one of the best antivirus software packages money can buy. The product is Bitdefender's starter antivirus package for the Windows platform. It delivers strong protection, providing the essentials of malware searching tools, and some extras as well. It rises towards the top of our list of the simplest antivirus software packages.
2. Norton Antivirus Plus
Operating system: Windows only | Maximum devices covered: 1 | Stand out features: Advanced privacy security, financial security, global civilian intelligence network
Pros:
Stays up to date with latest malware threats
Lite on system resources
Affordable subscription
Easy and intuitive dashboard
Multi-platform support
Around-the-clock customer support via phone
Reliable file storage and backup options
Norton Power Eraser tool blocks suspicious software
Cons:
Unreliable browser extensions
The software impacts performance
Lack of secure web-browser
In short, Norton does ensure excellent malware protection without hurting system performance in the course of scans. Although this solution is relatively expensive, the Premium plan is jam-packed with features, backup solution and 25 Gb of storage online. What all of the Norton packages lack is file shredding, a secure web-browser, and encryption of files.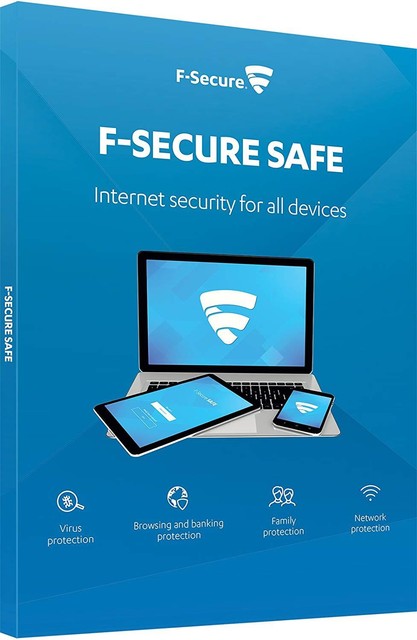 3. F-Secure Antivirus SAFE
Operating system: Windows, Mac, Android, iOS | Maximum devices covered: 3 | Stand out features: Browsing and banking protection, Family Rules, ransomware protection
Pros:
User-friendly
Strong value
Mobile device finder
free several security tools, like a router check
Cons:
Has some false positives
doesn't stop online threats from infecting your computer
Here is F-Secure Antivirus SAFE's winning formula: start with strong antivirus software, and then include even more features to fully protect a user's system. These tools include banking protection for the safest online shopping, and safety tools that are family-centered. Another useful feature looking beyond your Windows computer is a locator for the loss of your Android or iOS mobile device, Additionally, if the device can't be found, there is the option to remotely lock or delete it which at least keeps the data safe.
4. Kaspersky Anti-Virus
Operating system: Windows only | Maximum devices covered: 5 | Stand out features: Automatic scans, drive-by crypto-mining infection prevention, simplified security management
Pros:
One of the best performing security packages
Supremely easy to use
Nearly perfect malware protection
Webcam protection, hardened web browser
Mac, Android antivirus software included
Two-factor authentication for online account
Cons:
Kaspersky's full suites offer better value
Heavy system impact during full scans
Unlimited VPN usage costs extra
Password manager limited to 15 entries
Parental controls not as good as top-tier program
Kaspersky takes first place among mid-range antivirus software products, thanks to its excellent malware protection and a full assortment of extra features and tools. Kaspersky Internet Security includes a secure browser, a virtual keyboard, specialized protection against ransomware, webcam protection to guard your privacy. There's VPN client software that automatically switches on when you connect to an unsafe Wi-Fi network, but data usage is limited unless you pay extra.
Recommendations:
We understand that choosing the most effective and competent antivirus is uneasy. By using our DDS+ Diskless System Solution, you don't have to worry about all the virus and malware attacked. The diskless system could restore to the initial clean state after rebooting the PCs. Worry no more about any malicious software and virus attack. DDS+ solution could just recover upon reboot.
For any inquiries;
Phone: +603-7981 6878
Mobile: +6016-922 1248
Fax: +601-7980 7668
Email: enquiry@michaelsoft.com.my